Children's Bible Ministry of Connecticut, USA
Thanksgiving
Whereas it is the duty of all nations to acknowledge the providence of Almighty God, to obey His will, to be grateful for His benefits, and humbly to implore His protection and favor;

Whereas both the houses of Congress have, by their joint committee requested me Ato recommend to the people of the United States a day of public thanksgiving and prayer, to be observed by acknowledging with grateful hearts the many and signal favors of Almighty God, especially by affording them an opportunity peaceably to establish a form of government for their safety and happiness@

Now, therefore I do recommend next, to be devoted by the people of the states to the service of that great and glorious Being, Who is the beneficent Author of all the good that was, that is, or that will be, that we may then all unite in rendering unto Him our sincere and humble thanks for His kind care and protection of the people of this country.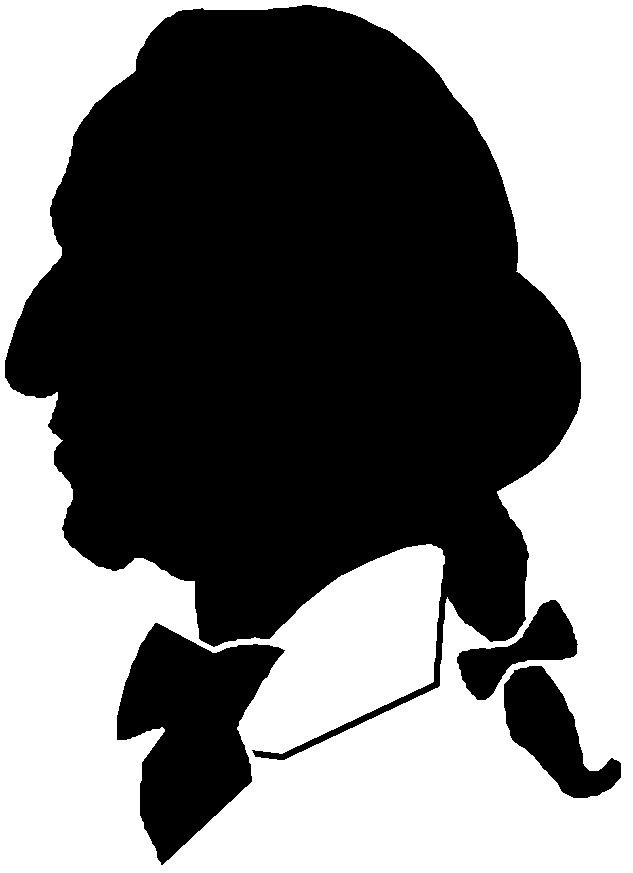 These are the words of George Washington, first president of the United States, and they are good for us to consider. Let us not forget to thank the living God Who gives us richly all things to enjoy. And let us make every day a thanksgiving day as we show thanksgiving in thanks living.

Psalm 100
A Psalm of praise

Make a joyful noise to the LORD, all you lands!
Serve the LORD with gladness; Come before His presence with singing.
Know that the LORD, He is God; It is He who has made us, and not we ourselves;
We are His people and the sheep of His pasture.
Enter into His gates with thanksgiving, And into His courts with praise.
Be thankful to Him, and bless His name.
For the LORD is good; His mercy is everlasting,
And His truth endures to all generations.

Be Athinkful@ and thus thankful!
---
If I can be of help to you in knowing the Lord
or if you would like to write me a note write to: