Children's Bible Ministry of Connecticut, USA
Buds
Springtime is crowded with buds filled with leaf or new twig shoots. Slowly the buds begin to swell the woods into green again. You might think that the scales that often cover the bud are for protection against the winter cold. Actually winter buds are cold, cold as ice sometimes. Some buds even have ice crystals inside them without harm to the sleeping bud. Rather, the hard scales on the bud protect it from the drying effect of the wind which would harm the bud tissue.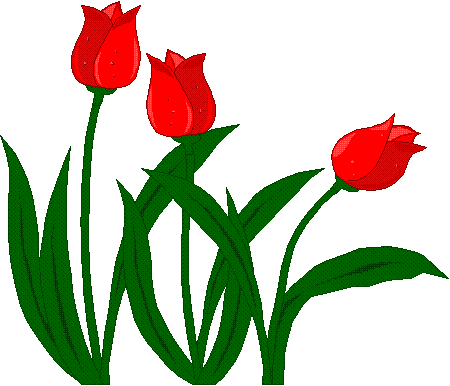 Why do some buds break into bloom in early spring, some in the late spring, some only in summer or even in autumn? Length of daylight is the governing factor. Some plants are stimulated to flowering by relatively short days and long nights. These are earlier bloomers. As the days lengthen and the nights shorten, the late spring flowers appear. Long days and brief nights give us summer flowers.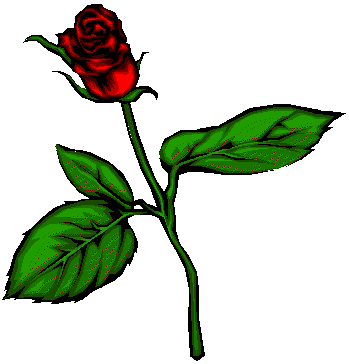 You are born with a certain character and capacity, a certain potential to blossom into all the purposes for which God made you. Yet there is one thing missingCthe living God. With Jesus Christ living within you, when you by faith receive Him as your only God and Saviour, He sees to it that you blossom rightly into what He created you to be. He
plans the days and the nights. He gives just the right amount of joys and troubles. He sends you into just the right family and circumstance to discipline and develop you. The Bible says that the steps of a good man are ordered by the Lord (Read Psalm 37).
So many people fail to live up to the golden potential God has placed within them. Let this not be true of you. Form your life around God as the ice crystal around the bud and let Him outwork His plan for you and about you. Trust the Lord Jesus Christ, Who died for your sins and arose again, as your only God and Saviour, and let Him order your steps daily as you obey Him as your Lord. Trust in the Lord with all your heart and do not lean to your own understanding. In all your ways acknowledge Him and He shall direct your paths (Read Proverbs 3:5-8).
---
If I can be of help to you in knowing the Lord
or if you would like to write me a note write to: