Children's Bible Ministry of Connecticut, Inc.
The Blood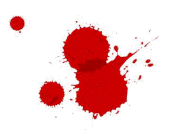 Flowing through 60,000 miles of veins, arteries, and capillaries your blood is a fluid tissue transporting oxygen and nutrients to cells and taking away waste. It also helps to maintain your body temperature. Your blood which is about 7 or 8 percent of your body weight contains red and white blood cells and platelets floating in a yellow plasma.

Red blood cells form in your bone marrow at a rate of 3 million every minute and live about 120 working days ceaselessly carrying oxygen to the cells of your body. There are a billion red blood cells in two to three drops of blood.
There are far fewer white blood cells, but they are your busy defense against bacteria, viruses, cancer, and other diseases. Platelets help to limit bleeding and begin the work of repair from injury. Though born with a mere cup of blood by adulthood you will have 14 to 18 pints (28-36 cups). Contrary to popular belief the blood in your body is not blue.
The Bible tells us that God has made of one blood all nations of men for to dwell on all the face of the earth . . . (Acts 17:26). Furthermore the life of the flesh is in the blood . . . (Leviticus 17:11). Though we have different blood types (A, B, AB, O) we are all related through Adam. And through Adam we all inherit a sinful nature and death, the wages of sin (see Romans 6:23). By one man sin entered into the world, and death by sin; and so death passed upon all men, for that all have sinned (Romans 5:12).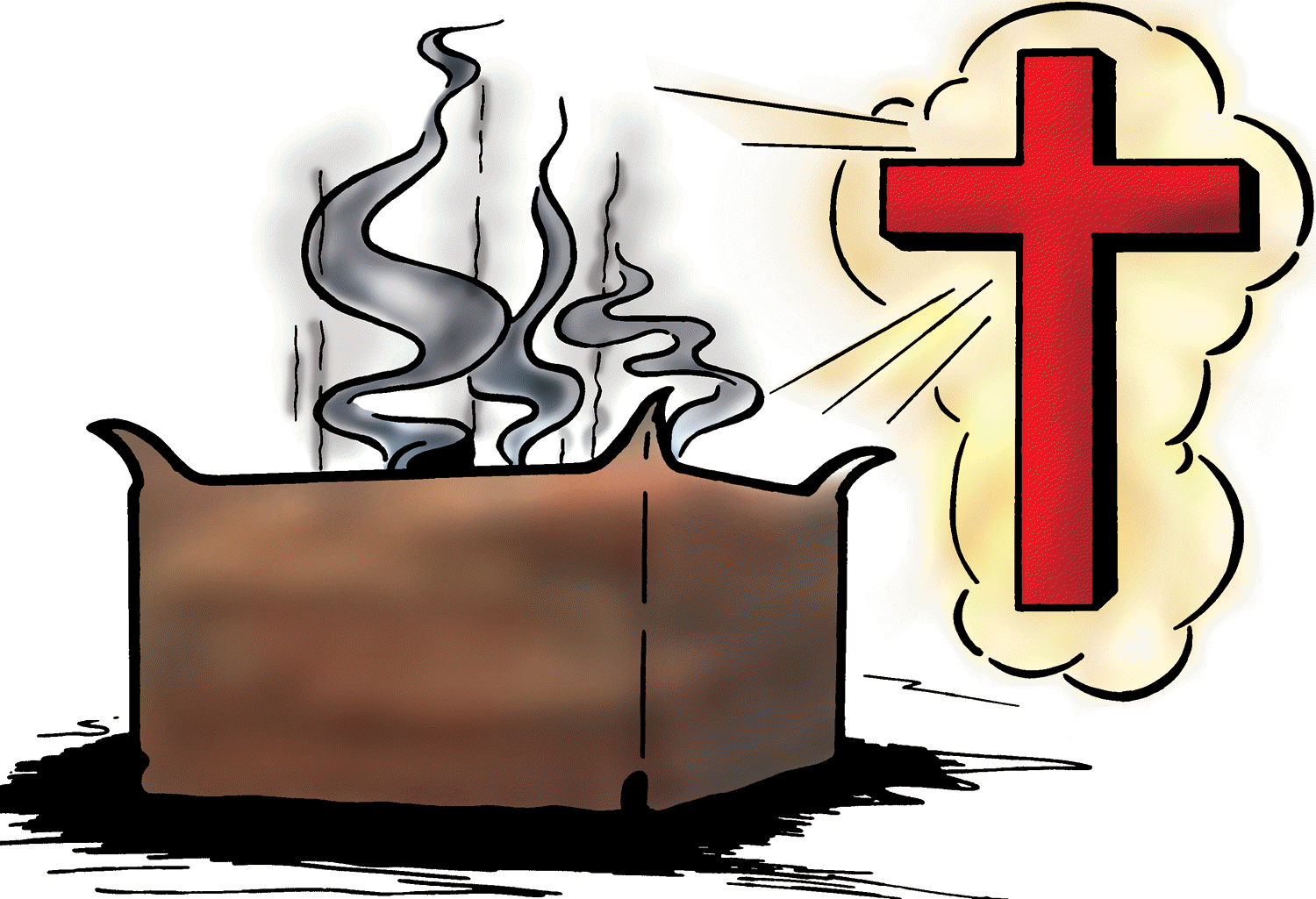 Life must pay for life. The soul who sins shall die (Ezekiel 18:20). Almost all things are by the law purged with blood; and without shedding of blood is no remission (Hebrews 9:22). But it was not possible that the blood of bulls and of goats should take away sins (Hebrews 10:4). Those were required until the ultimate Sacrifice would be made. No, God prepared for Himself a body so that He might once and for all, forever put away sin by the sacrifice of His blessed Son on the cross. . . . The blood of Jesus Christ His Son cleanses us from all sin (1 John 1:7). We are not redeemed with corruptible things, as silver and gold . . . But with the precious blood of Christ, as of a lamb without blemish and without spot (1 Peter 1:18-19).
. . . Christ died for our sins according to the Scriptures . . . He was buried, and . . . He rose again the third day according to the Scriptures (1 Corinthians 15:3-4). Much more then, being now justified by His blood, we shall be saved from wrath through Him (Romans 5:9). For the wages of sin is death; but the gift of God is eternal life through Jesus Christ our Lord (Romans 6:23).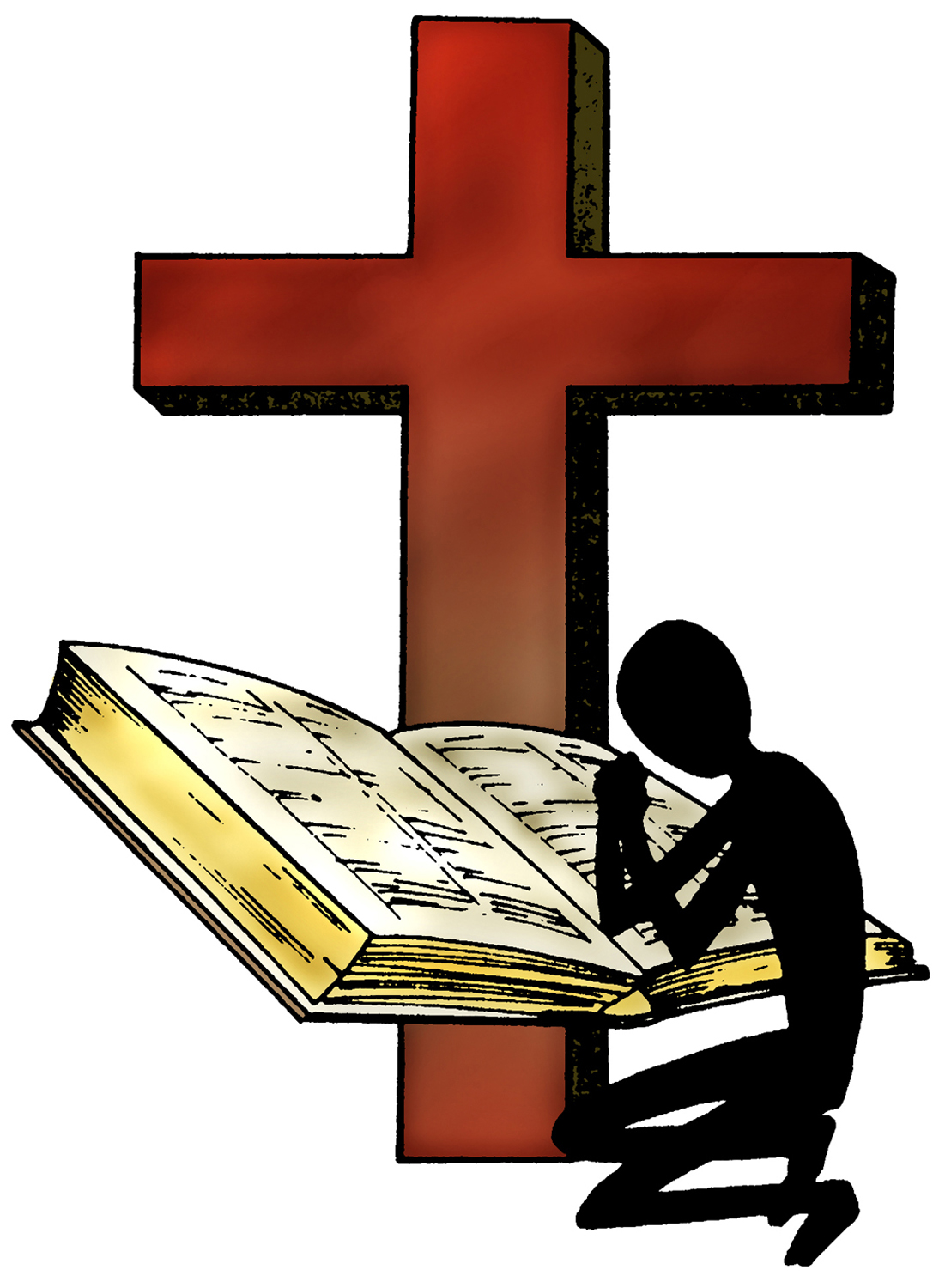 But as many as received Him, to them gave He power to become the sons of God, even to them that believe on His Name: which were born, not of blood, nor of the will of the flesh, nor of the will of man, but of God (John 1:12-13).
Believe on the Lord Jesus Christ, and you will be saved.
(Acts 16:31)
---
If I can be of help to you in knowing the Lord
or if you would like to write me a note write to: